Our Company
Headquartered in Paris, TERAO is a global consulting and engineering company that has been involved in energy efficiency and green building engineering for 30 years. Created in 1993, TERAO is one of the pioneers of energy-saving and sustainable buildings. With 70 team of multidisciplinary engineers, TERAO is a leading independent French green building engineering company active in Asia since 2008 and worldwide. TERAO has offices in South-East Asia, in Ho Chi Minh, Singapore or Kuala Lumpur.
Terao operates on the whole building life cycle, from design (green building specifications, energy efficiency design and calculation, etc.) to operation and maintenance (energy audits, certifications in operation, …).
Since 2022, TERAO joined ATIXIS, an Engineering and Project Management group. Atixis provides support to major clients on strategic construction projects for buildings in the service sector (offices, corporate headquarters, etc.), public buildings (hotels, schools, museums, historic monuments, etc.), healthcare (hospitals, retirement homes, etc.), industrial buildings (warehouses, data centres, etc.), energy (nuclear, gas, thermal, renewables, etc.). Atixis is headquartered in Paris & has offices in Asia since 2017, in Ho Chi Min City.
TERAO capabilities include the following:
Sustainable Design Solutions for new constructions and renovations
Environmental Certification Management for new construction and existing buildings (LEED, , BREEAM, HQE, WELL, etc.)
Building Simulations (Thermal Modeling, Daylight Simulations, CFD, Wind Modeling, etc.)
Energy Performance Contracts
Energy Audits
Confort Improvement Audits
Specific Studies (Carbon Footprint Study, Life Cycle Assessment, etc.)
Operation Optimization (ISO 50001, Energy Management & Reporting, etc.)
ATIXIS Capabilities:
MEP Engineering
Structure Engineering
Project Management
BIM Modeling
Job Responsibility
Develop the activities of TERAO in South-East Asia following markets: Malaysia, Thailand, Indonesia, Philippines. Main focuses will be on Industrial & Logistic Sector.
Redirect business opportunities to ATIXIS Vietnam Company for Offshore services & Local Projects in Vietnam.
Support the Asia Managing Director in setting up high level meetings with regional headquarters in Singapore.
In charge of the full BD process in the targeted markets: Identification of potential clients , setting up of key meetings, identification of opportunities, proposal set up in collaboration with the Operation Manager & negotiation with support of the Asia Managing Director.
Bidding Management / Closely follow the process, gather documentation from different stakeholders with support of Regional Admin Staff. Respect deadlines.
Sales data input in various systems such as CRM and databases.
Support on BtoB Event organization and participation. Be active in several business associations.
Requirements
University/Business School degree in Business/Marketing, Engineers with sales/marketing experience
Required profile: at least 3 years sales experience of technical services to Industry/Logistic Sector. Ideally providing Building Related Services.
Already in the region or relevant past experience in the region.
Understanding of "Key Account Management" Concept
Proven experience in similar positions – must be in control of > 80% of the tasks listed above.
Excellent level in English, both written/spoken. Another European foreign language is a plus.
Solid experience in the use of MS Office
Familiar with CRM tools
Autonomous, Organized, with good command of time & priority management
Open-minded personality with a strong desire to learn
Ability to work within an international and multicultural team
Willing to travel regularly.
Interest in the Sustainability industry is a must
Please find below the link to apply :
https://mon-vie-via.businessfrance.fr/offres/recherche?query=TERAO
You can also send your resume to: mramos@teraoasia.com
POURQUOI NOUS REJOINDRE ?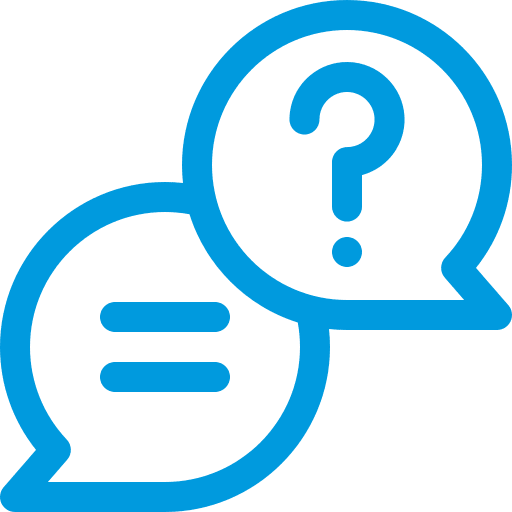 Questions / Réponses
Vous avez une interrogation sur ce poste ? Nous répondons aux questions que vous pourriez vous poser.
L'envoi d'un CV est-il obligatoire pour postuler spontanément ?
Pour postuler sur ce poste, l'envoi de votre CV est obligatoire.
Le télétravail est-il possible pour ce poste ?
Il n'est pas précisé si cet emploi est possible en télétravail.
Quel est le type de contrat pour ce poste ?
Le contrat pour ce poste est de type CDI
Une lettre de motivation est-elle obligatoire pour postuler sur ce poste ?
La lettre de motivation n'est pas requise pour postuler sur ce poste.
Y-a-t'il une offre en cours sur ce poste ?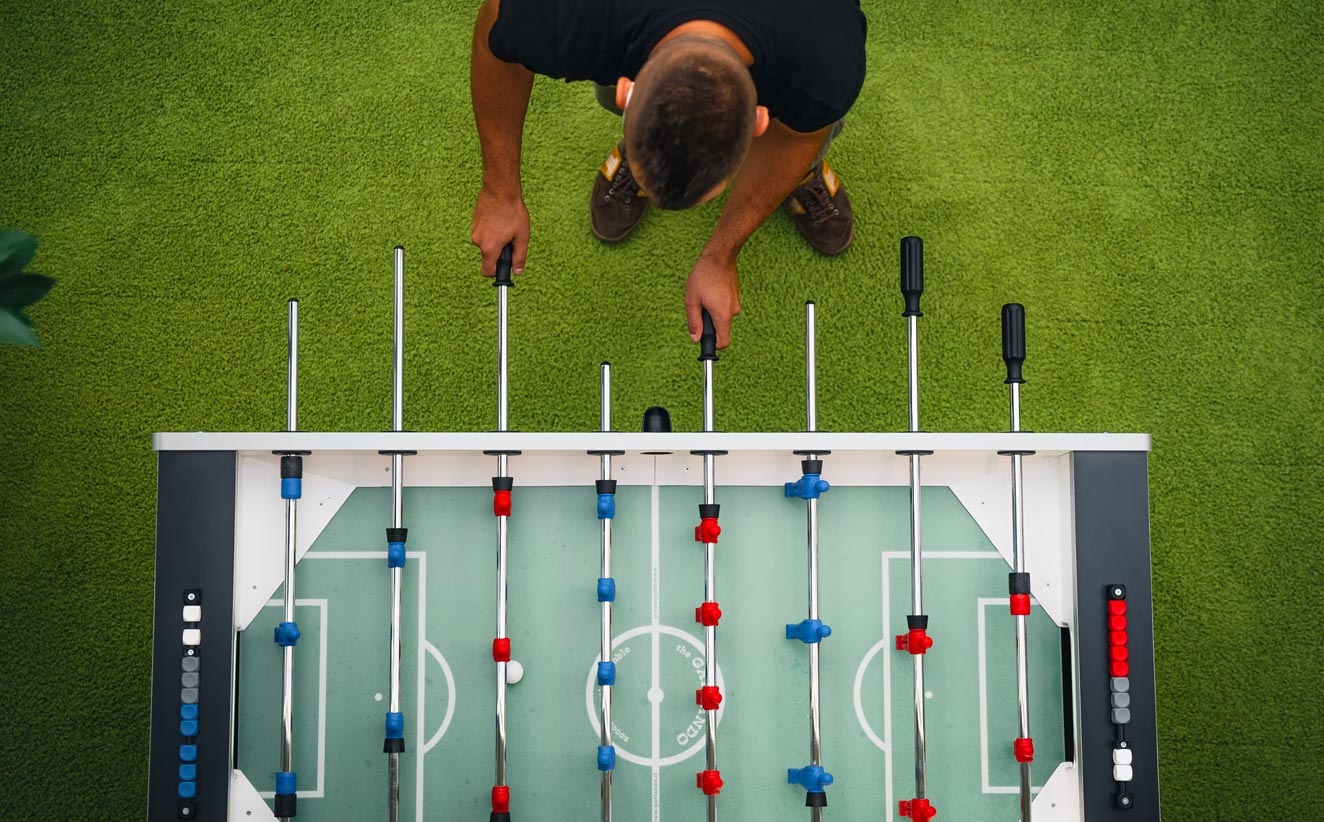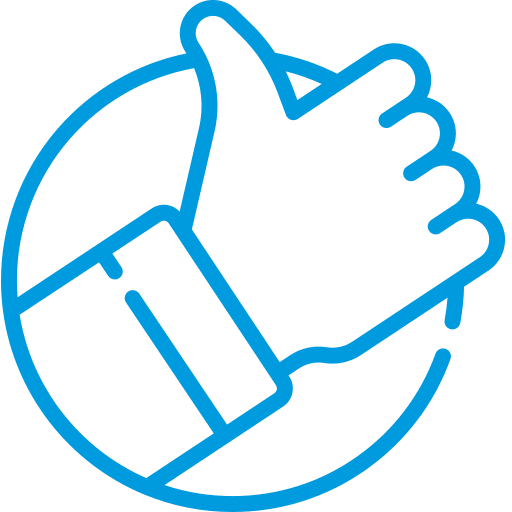 Découvrez l'équipe
Rejoignez Atixis et découvrez un environnement de travail unique, centré sur l'humain et le bien-être au travail.
Découvrir