Our Company
Headquartered in Paris, TERAO is a global consulting and engineering company which has been involved in energy efficiency and green building engineering for 25 years. Created in 1993, TERAO is one of the pioneers of energy-saving and sustainable buildings. With a 50+ team of multidisciplinary engineers, TERAO is a leading independent French green building engineering company active in Asia (since 2008) and worldwide (Africa, Latin America).
Terao operates on the whole building life cycle, from design (green building specifications, energy efficiency design and calculation, etc.) to operation and maintenance (energy audits, certifications in operation, …).
TERAO capabilities include the following:
Sustainable Design Solutions for new constructions and renovations
Environmental Certification Management for new construction and existing buildings (LEED, GBL, BREEAM, HQE, WELL, etc.)
Low-carbon design (LCA, sustainable materials)
Building Simulations (Thermal Modeling, Daylight Simulations, CFD, Wind Modeling, etc.)
Energy Audits
Specific Studies (Carbon Footprint Study, Life Cycle Assessment, etc.)
Operation Optimization (ISO 50 001, Energy Management & Reporting, etc.)
Job Responsibility
Under the responsibility of the Vietnam/Cambodia Operations Manager, the Sustainable Building / Energy Efficiency Engineer participates to TERAO projects in South-East Asia as well as China & Europe (via Development Bank such as the AFD),  and covers the following main tasks:
Building Simulations and Technical Studies
Prepare building simulations through the use of professional software tools (DesignBuilder, IES-VE, OneClick LCA, etc.), including preliminary and detailed building energy models, daylight analyses, dynamic thermal simulation, computational fluid dynamics (CFD) simulations, LCA carbon footprint calculations, and data analytics in support of several types of technical studies:
Building envelope and MEP systems evaluation for new building projects or campus-scale development with specific building environmental performance and construction budget goals;
Thermal studies to assess indoor operating conditions for occupant health, safety, and comfort, and the durability of stored goods or operated equipment;
Indoor lighting and daylighting studies to assess visual comfort and use of natural daylight to reduce artificial lighting usage;
Energy audit services requiring performance impact estimates of proposed energy efficiency measures in existing buildings using spreadsheet calculations and software tools;
Monitoring-based commissioning services requiring data visualization to spot faulty operations in HVAC operational trends;
Low carbon consultancy services combining operational and embodied carbon footprint evaluation, and associated environmental impact lowering measures and remedies;
Third-party sustainability certification submissions (e.g. LEED, BREEAM, HQE, etc.) requiring energy model and associated documentation;
Project Reports and Communication
Review plans, documentation, and contractor submittals for compliance with requirements
Complete construction field visits to review progress, verify compliance with goals, and solve field issues; Perform on-site energy audits for existing facilities
Administer green certification program processes (LEED, BREEAM, HQE, WELL, etc.)
Identify, present and discuss performance improvement options meetings with clients
Prepare logically organized, technically accurate, and clearly presented emails, memos and reports
Learn best-practice fundamentals and implementation strategies for high-performance building enclosures, mechanical and plumbing systems, zero energy features, low carbon materials, etc.
Grow into a project management role, acting as main point of contact for clients, tracking schedules and deliverables, producing or delegating as needed to get the work done, and integrating a diverse array of knowledge to provide insightful information to clients
Requirements
 Academic Background and Professional Experience
Master of Engineering (M.Eng.) / Master of Science (M.S.) or equivalent education in Mechanical, Electrical, Civil Engineering or related majors (previous coursework in HVAC and building simulation preferred)
Minimum 3 years of energy efficiency or related mechanical engineering professional experience (previous building simulation, energy auditing, commissioning and industrial facilities experience preferred)
Skills and Abilities
Solid knowledge of mechanical and electrical systems and principles; including HVAC, lighting, motors, thermodynamics, fluids, and heat transfer
Hands-on experience with mechanical, electrical, and control systems
Familiarity with ASHRAE Level-1 / Level-2 energy audits (Level-3 experience is a plus)
Technical aptitude with ability to quickly learn and integrate new concepts and tools
English Fluency is required. Another foreign language is a plus
Strong writing, verbal communication, interpersonal, training, and analytical skills;
Strong judgment and critical thinking to challenge assumptions and solve problems
Strong organizational and project management skills
Software
Proven proficiency in Energy Modeling software (DesignBuilder, IES-VE, etc.)
Proficient with Microsoft Office Suite (including Word and Excel)
Experience with OneClick LCA is a plus
Please find below the link to apply :
https://mon-vie-via.businessfrance.fr/offres/recherche?query=TERAO
You can also send your resume to: mramos@teraoasia.com / hhuynh@teraoasia.com
POURQUOI NOUS REJOINDRE ?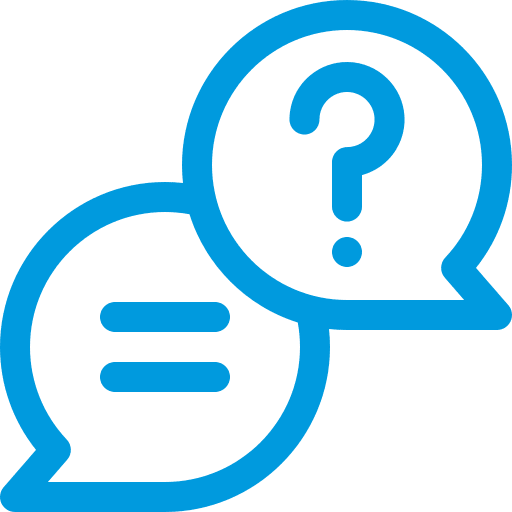 Questions / Réponses
Vous avez une interrogation sur ce poste ? Nous répondons aux questions que vous pourriez vous poser.
L'envoi d'un CV est-il obligatoire pour postuler spontanément ?
Pour postuler sur ce poste, l'envoi de votre CV est obligatoire.
Le télétravail est-il possible pour ce poste ?
Il n'est pas précisé si cet emploi est possible en télétravail.
Quel est le type de contrat pour ce poste ?
Le contrat pour ce poste est de type CDI
Une lettre de motivation est-elle obligatoire pour postuler sur ce poste ?
La lettre de motivation n'est pas requise pour postuler sur ce poste.
Y-a-t'il une offre en cours sur ce poste ?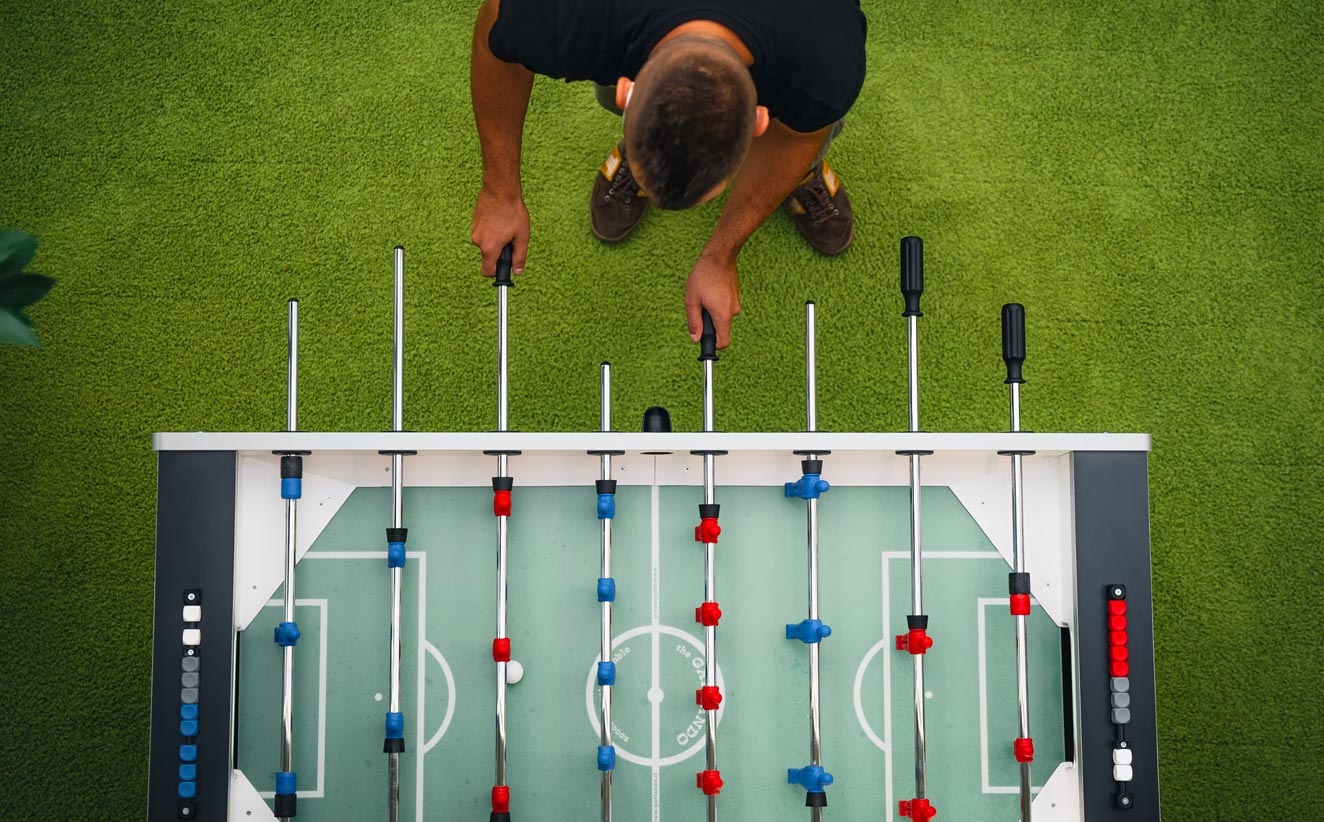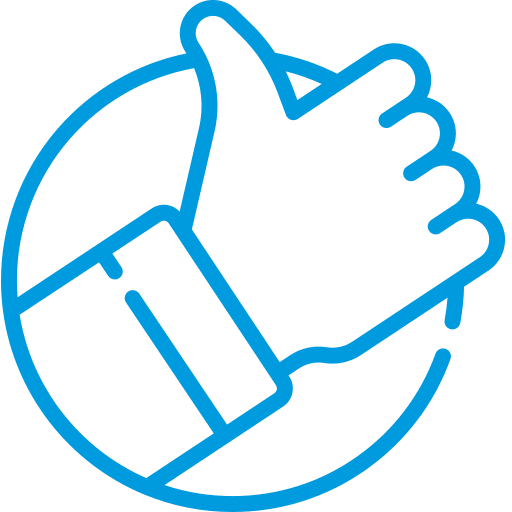 Découvrez l'équipe
Rejoignez Atixis et découvrez un environnement de travail unique, centré sur l'humain et le bien-être au travail.
Découvrir