ATIXIS is a French Engineering and Project Management Company.
We help our clients in achieving their new building/renovation/refurbishment projects
from the idea to the completion. We support major groups and companies in various fields of the construction industry: energy (nuclear power plants), environment (waste water treatment plants), industrial facilities (implementation of data centres), public building (hotels, schools…), health care facilities (hospitals) or offices (headquarters).
We are looking for a talented Structural Engineer on international projects from our office in Ho Chi Minh.
Therefore, you will be in charge of the following tasks:
Being the technical referee of our Structural Department
Receiving and collecting data from our Head of Structural Department
Preparing reports, designs and drawings (reinforcement, formwork)
Making calculations about loads and stresses
Familiar with the finite element calculations
Having general knowledge about Revit Structure
Managing and coordinating works of the drafters/modelers
Coordinating hand over of models at the outcome
Job requirements
  You are graduated from Universities specialized in Civil / Mechanical / Electrical Engineering (preferred grade level A)
Good skills in English or French
Proficient in Robot/Etabs/SAP, ACAD, Pack Office.
Good understanding of Structural Engineering
Proactivity, adaptability, responsiveness, high relation skills and sense of services are key drivers to succeed.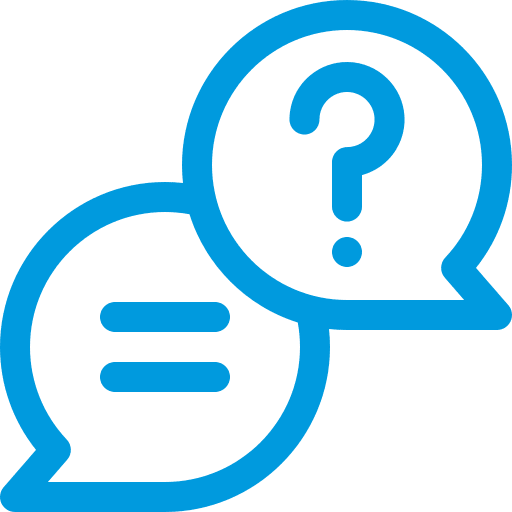 Questions / Réponses
Vous avez une interrogation sur cette offre ? Nous répondons aux questions que vous pourriez vous poser.
L'envoi d'un CV est-il obligatoire pour postuler à cette offre ?
Pour postuler à cette offre, l'envoi de votre CV est obligatoire.
Le télétravail est-il possible pour ce poste ?
Il n'est pas précisé si cet emploi est possible en télétravail.
Quel est le type de contrat pour ce poste ?
Le contrat pour ce poste est de type CDI.
Une lettre de motivation est-elle obligatoire pour postuler à cette offre ?
La lettre de motivation n'est pas obligatoire pour postuler à cette offre.
Quelle est la date de début du contrat?
Le contrat pour cette offre de job démarre le 2 janvier 2022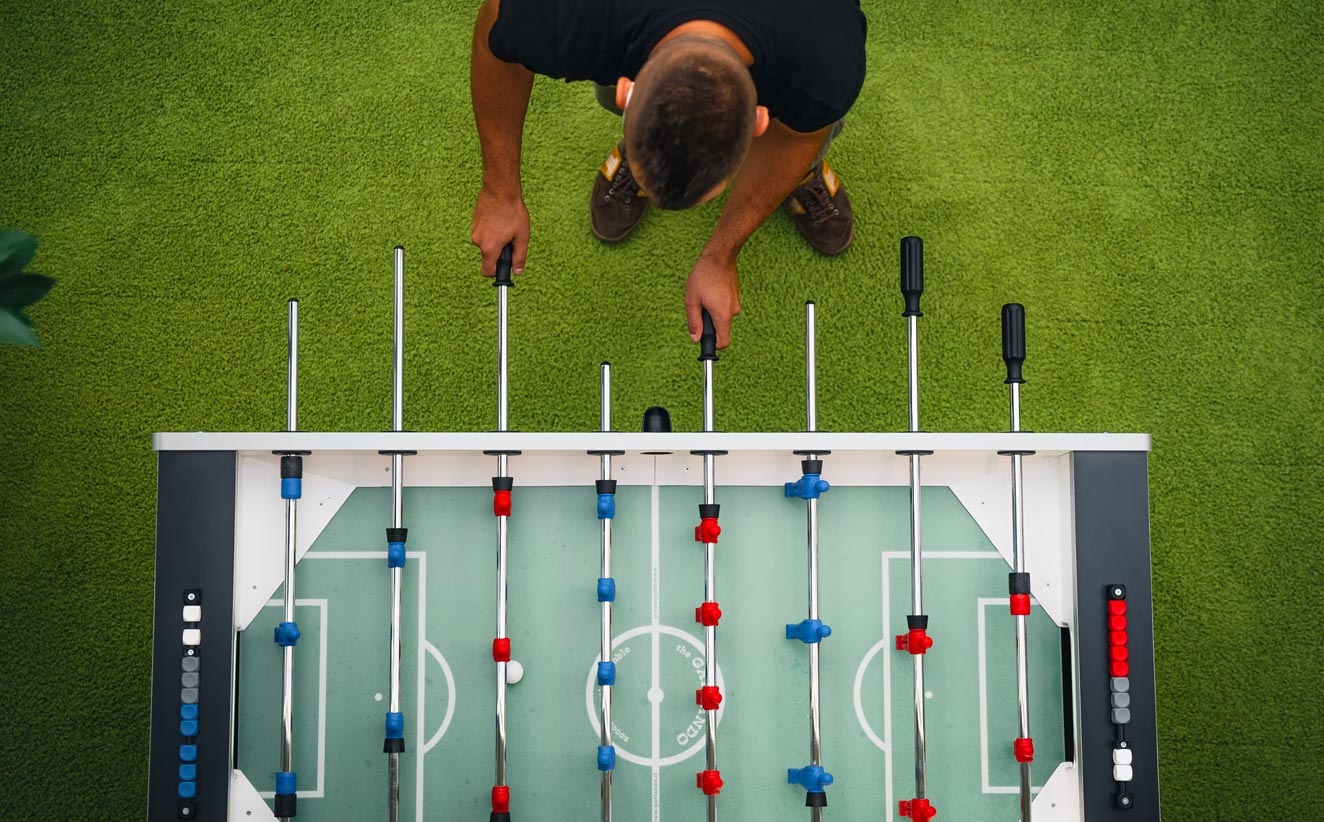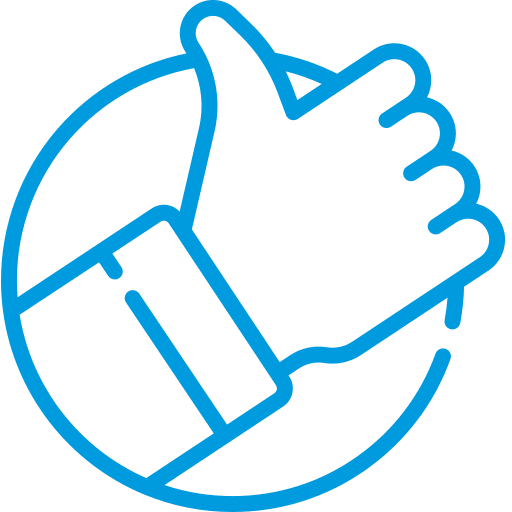 Découvrez l'équipe
Rejoignez Atixis et découvrez un environnement de travail unique, centré sur l'humain et le bien-être au travail.
Découvrir