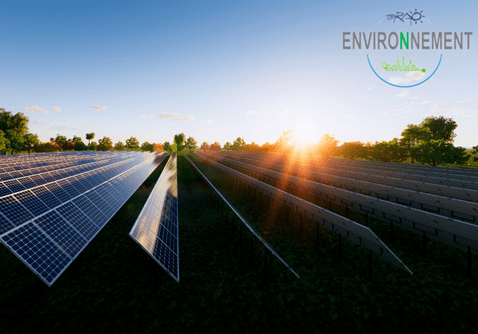 03 Th6

TERAO joins the ATIXIS group

The international engineering company "TERAO", committed for almost 30 years to the energy and environmental efficiency of buildings and cities, joins the ATIXIS group with the aim of strengthening our ability to meet the major challenges of tomorrow: technical projects where innovation and energy efficiency are essential.
La Responsabilité Environnementale est un authentique moteur chez TERAO.
The group operates in France and internationally (on the 5 continents) on various projects as AMO Sustainable Development at the scale of Buildings, AMO/MOE Sustainable Development at the scale of Development as well as Environmental MOE and AMO/MOE Sustainable Operation (TERAO supports design and operation stakeholders). This rapprochement approach is perfectly in line with our development strategy and allows us to be present for our customers, whatever the size of the projects, both in France and abroad.